E - Commerce Website Porrtal @ 35,000 + GST 18%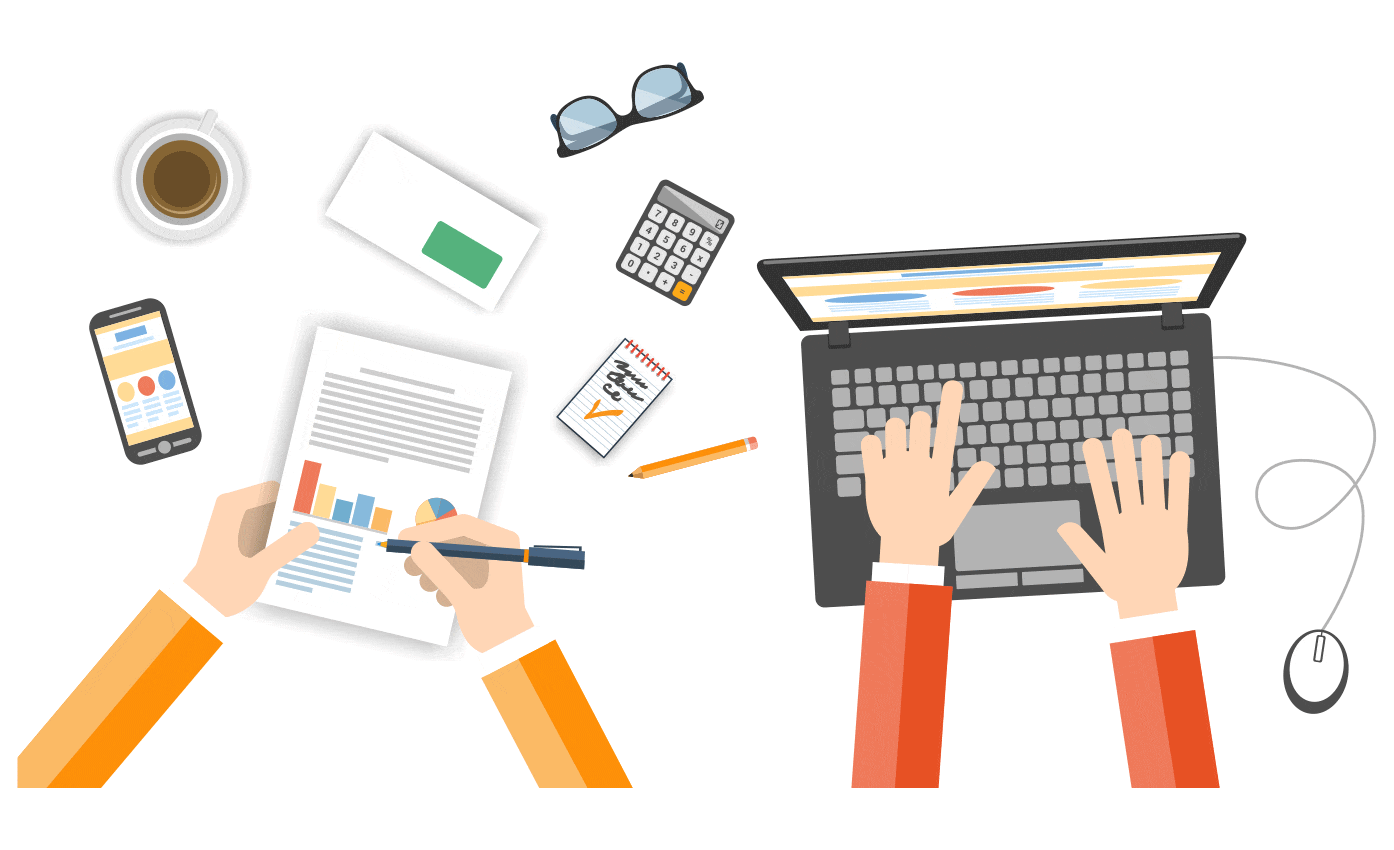 E-Commerce refers to the ability of a customer to purchase a product or service online, from your website, in an automated manner. There are a variety of ways to implement E commerce solutions depending on your company's specific needs and objectives. In today's world of online collaboration and Web 2.0, you need a company with a proven track record of developing websites and the marketing plan to make them profitable.

There are several components to creating an e-commerce website, from shopping carts that allow the purchase of multiple products, to payment gateways for processing credit card transactions. Expert Website Services can help your business throughout the entire process.

Our development team has built hundreds of e-commerce website development in delhi and works in conjunction with our marketing specialists to ensure that the functionality is congruent with a user friendly front-end. Some of the ECommerce Web Portal Developmentsoftware solutions that we commonly implement include OS Commerce, WordPress, and a variety of shopping carts. We also work with a number of 3rd party vendors to implement a solution that addresses your specific needs. In many cases, we can build the functionality specifically for your business.

For more information call us +91 - 9990563725 | +91-9212563725 or email me : info@geneticwebtechnologies.com
Following details are as per e commerce website design and development:
A : Design Module:
Web Pages Design
Administration Panel Pages Design
B. Development Module:
Online Product display System & availability system.
CMS to change the images, text .
Online enquiry feature for customers.
Manually check in and check out feature.
Searching & linkage feature.
Admin panel with GUI for dynamic pages.
Online Enquiry
Login facility
Orders monitoring by email
Customer registration
Customer database
Customer history
Special discount products
Hot Deals
Latest products
Forgot Password.
Customers registration, accounts
Forgotten passwords recovery
Footer links display
Unlimited categories
Unlimited subcategories
Unlimited Description
Unlimited products
Multiple pictures per product
Zoom and thickbox on products pictures
My account
Prices display
SEO Fiendly
Meta tags (meta title, keywords…)
Canonical URL – Duplicate content
Multi Languages: English, French, Etc.
Online Translation tool.
Google Analytics
Google Charts
C. Hosting & Domain Module : Prices as per following
Costing Rs. 35,000 + GST 18 %
50 % Advance and 50% after final before updating in client domain name.
D. Design & Development Technology :
Development : Magento
Design : Javascript Professional, Adobe Photoshop CS2, Dreamweaver
Database : MySql