Between 85% to 90% of all web site traffic comes from the search engines and directories.

Search engine optimization(SEO) and positioning is challenging at best. It's not a simple matter of adding a few tags that contain your important keywords. It is an art and a science, because it is applying creative techniques to an in-depth study of the search engines and directories. If you are looking SEO Services Company in Laxmi Nagar, East Delhi, Preet Vihar, Nirman Vihar, Noida, Gurgaon you are at right place.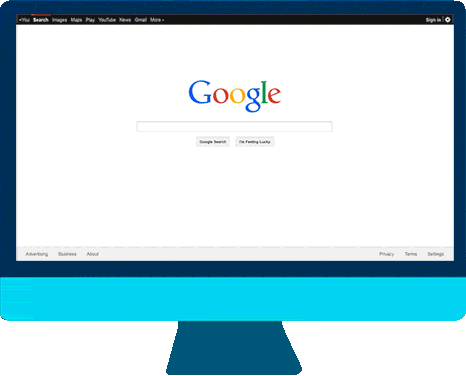 Genetic Web Technologies is committed to meeting the search engine optimization(SEO) & positioning needs of your web site and proposes a campaign plan. Our goal will be to meet your Search Engine Optimization(SEO) outsourcing needs thoroughly and professionally.

Included within this proposal is a detailed Scope of Work outlining specific proposed activities and fees for your review. The Scope of Work will include site optimization and allied web promotion & development activities, SE-friendly content writing, and submission and tracking to over all major and support Search Engines and Directories.

On project completion your web site will be more accessible on the Internet in terms of Top rankings for specific keywords across the major search engines.